Companies That Successfully Turned Their Businesses Around by Going Digital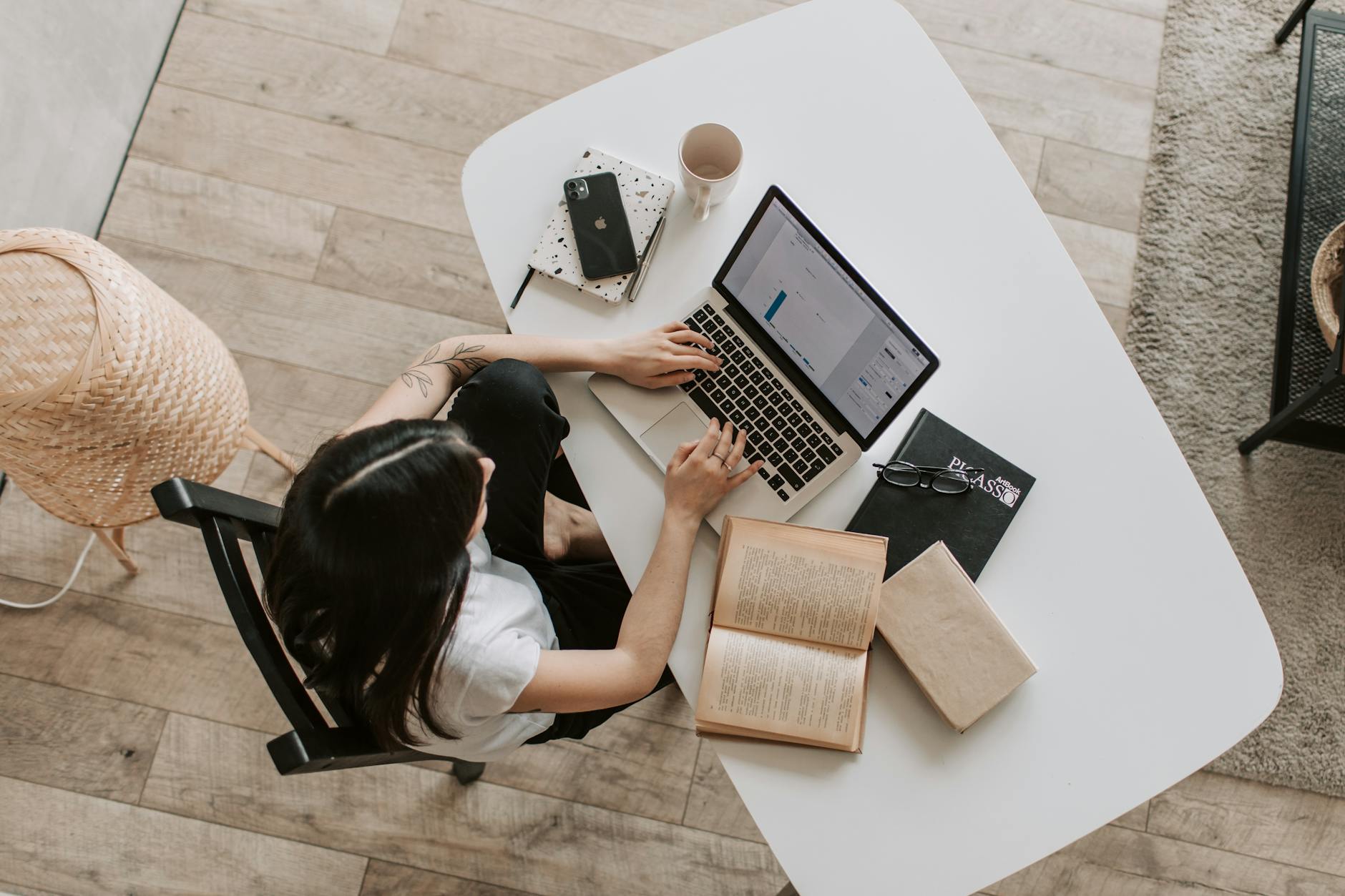 The past decade has brought with it an immense amount of changes within the commercial landscape. With the vast uptake of technological advancements as well as major overhauls due to the recent Covid-19 pandemic, consumer behaviour, mindsets and expectations have seen major shifts. 
One of these major shifts is that today's consumers tend to seek out business information or products online. If they want to find out about a particular product or brand or purchase something, they Google it. According to a 2019 study, there are over 16.53 million online shoppers in Malaysia alone, which is roughly half of the nation's entire population. 
With these facts in mind, it's safe to say that in order to survive and thrive in today's market landscape, companies need to adapt to the digitalised economy.
The digital transformation of a company is not a simple or easy feat. It involves creating new business processes and work environments, and major restructuring of marketing strategies and even employee requirements. However, businesses stand to receive incredible benefits from these changes, such as increased efficiency, cost savings, and revenue growth. 
Here are examples of a variety of different businesses that have benefitted from making the switch. 
Fire Fighter Industry Sdn Bhd
The process of digitalisation varies depending on a multitude of factors, such as business industry, primary customer base, and pre-existing strategies and resources. In the case of Fire Fighter Industry Sdn Bhd, this traditional Malaysian brick-and-mortar company had been conducting their business the same way for 46 years before it made the decision to go digital.
Up till that point, the company (which specialises in fire prevention and protection products) followed a direct business strategy where they would wait for an offer or approach clients via telephone and respond with a quotation. However, when they realised the necessity to adapt to the digital landscape, the company decided to establish an innovation team headed by their chief innovations officer, Brian Soo.
The team's first task was the creation of an online platform to schedule appointments for the servicing of the company's fire safety products. This helped to automate the servicing process and increase the brand's accessibility to its audience.
Their next undertaking was to create online advertisements for the company that were optimised for Google searchability. Though this part of the digitisation process was highly unconventional for a company in this industry, it ended up exceeding the company's expectations and helping them grow. 
NUMU
Source: NUMU
Another example of companies that successfully harnessed digital marketing solutions to expand their businesses are small startups such as NUMU. This particular startup was based on the premise of harnessing the power of online reviews to reward users who add value to brands through their content. 
The startup leveraged on the principles of marketing affiliates and influencers to provide a similar opportunity to everyday users on social media platforms such as Instagram and Facebook. The company emphasised on digital marketing practices to instill continuous improvement in all areas of the company's practices, from programming to customer service. 
This highly progressive approach in regards to their digital marketing efforts helped the startup grow into one of the fastest growing startups in the country.
Unilever
In addition to helping traditional businesses and startups, digital marketing has the potential to  facilitate innovative versions of business projects and initiatives. For instance, multinational corporation Unilever had the idea to start a project called Yourfreelo, which was meant to offer college students access to professional projects and supplement their training with hands-on experiences. 
The company utilised a digitised recruitment process for the project, helping them save a lot of time and resources as opposed to what they would have spent on a formal recruitment process. It also helped them reach their audience of young college students in a relevant and engaging way, paving the way for the success of the project as a whole.
Final Thoughts 
According to the Malaysia Digital Economy Corporation (MDEC), challenges or misconceptions of digitalisation include the perception that digital transformation is fast-paced and complex, as well as issues on budgetary limitations, a lack of structure in the digital transformation process, and a shortage of digital professionals to support the journey. 
In order to benefit their clients, the strategies digital marketing agencies create have to provide key solutions to these challenges by tailoring their approach for each specific client. The strategies have to be communicated clearly, with enough creative and technical expertise for a flawless execution.
If you've been on the lookout for an agency in Malaysia that's dedicated to helping businesses thrive in the era of digital marketing, you've come to the right place! With our track record of over 150 clients locally and across the Asia Pacific region, we've proven time and time again that digital transformation is not only possible for companies, but the beginning of an incredible trajectory of growth. Give us a shout at ask@socialgrooves.com to know more!