Why Is User Generated Content So Important?
The internet is home to over 4.5 billion users and counting. Many are passive users, but an increasing number of them are actively contributing to the internet's wealth of content in diverse ways. Some upload clips of themselves killing it at their favourite video games or trying out the recently viral McDonald's filter. Some create and share their takes on the Welcome To Uniqlo memes, or participate in contests by posting amateur photography.
All this seemingly random content has a significant unifying element- it's all user generated content. User generated content (UGC) is defined as any form of content that is created and shared by the everyday internet user based on their experiences, opinions, ideas, or feedback. Digital platforms, especially social media networks, are the hub of user-generated content. You may have heard this term being thrown around within the digital marketing sphere lately, and for good reason. 
There's a substantial amount of research to support the fact that user-generated content has a hefty impact on consumer's purchasing decisions, and that the strategies digital marketing agencies devise would greatly benefit from its incorporation. Here's why:
1. It provides audience and consumer insights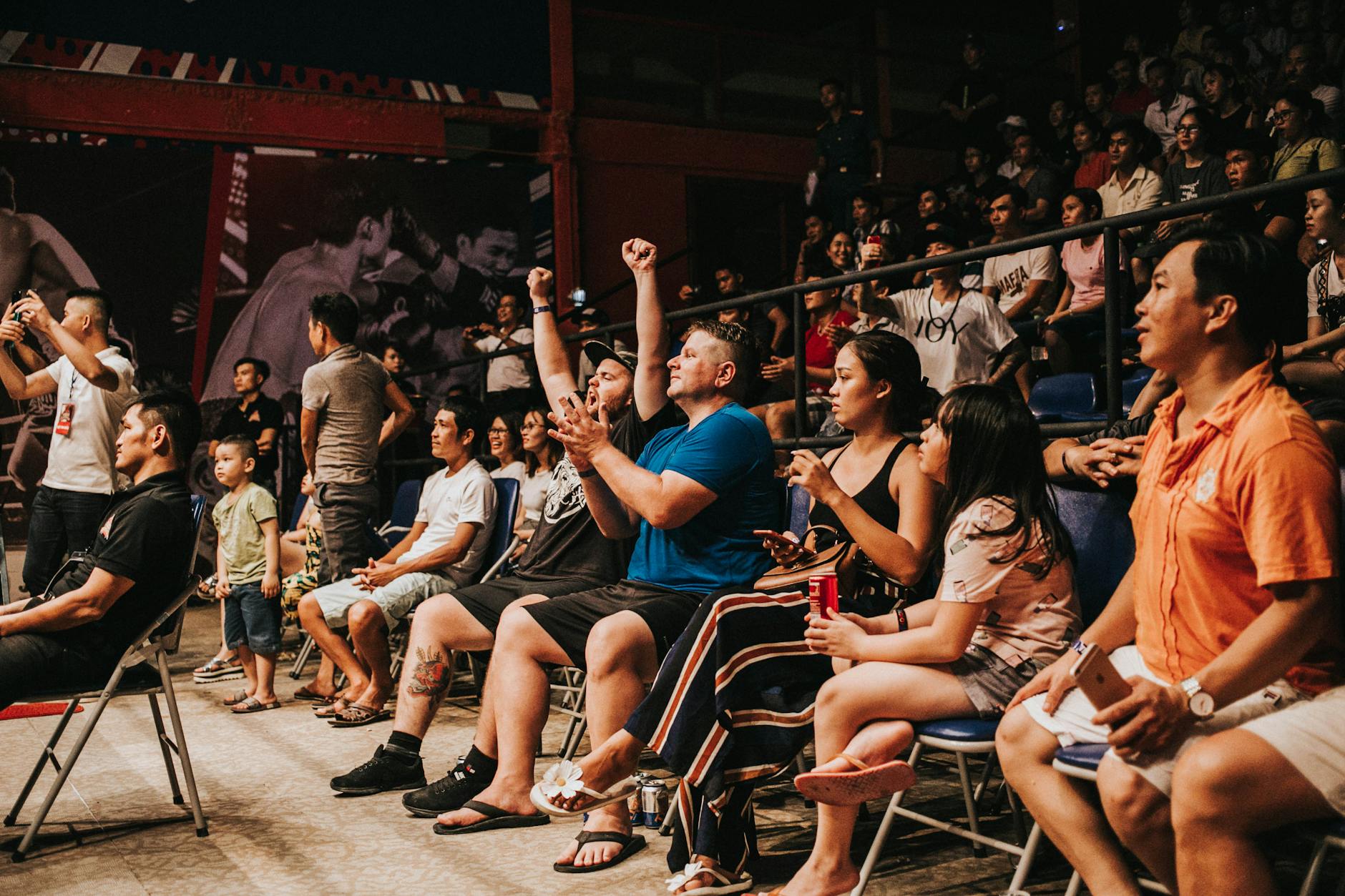 When users create content in relation to a brand or product, it demonstrates how the user interprets them by placing them in the context of use or conversation. For example, in 2019, Ogilvy created a UGC campaign for Malaysian hotel chain Shangri-La, inviting users to share photos of their 'Shangri-La moments'- essentially encouraging them to share visual representations of what the hotel means to them. 
In situations like this, brands can zero in on specific elements of their product offerings that customers respond to, and adjust their business strategies accordingly. They can also view how the public responds to the user generated content itself and discover sentiments from audiences they can potentially tap into in the future. 
2. It increases engagement and time spent on brand web platforms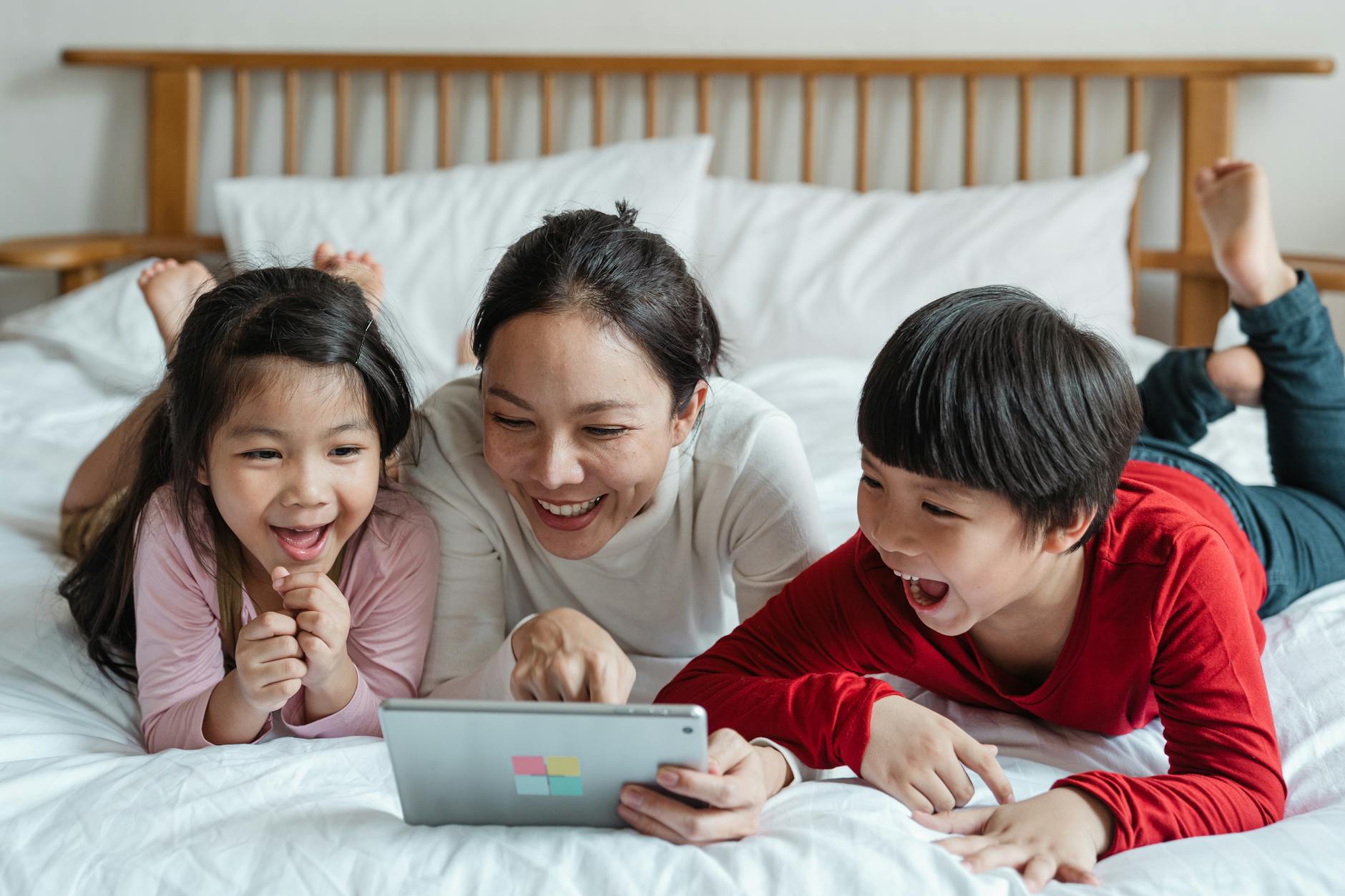 One of the main ways brands can generate user generated content is through reviews. Plenty of companies, particularly ones that operate heavily on Instagram or Facebook encourage users to create and post reviews of their products, usually with the incentive of free products or a feature on the brand's page. 
For example, local skincare brand Roots Remedies features content from users who have utilised their products in their 'Real Skin' highlight on Instagram in the form of 'before-and-after' pictures or videos. In addition to demonstrating the efficacy of their products, it also keeps viewers engaged with the brand's web content because they're interested in seeing how the products work on other people.
Outside of reviews, product-related UGCs draw consumers from the content itself to brands' web pages and social media platforms by harnessing their curiosity. Consumers want to see what all the fuss is about, and for brands, every click in is a chance to add to cart and check out. 
3. It paves the way for brands to find the right influencers
By cultivating user generated content, brands are able to take stock of the users who are willing and eager to tell their brand story online- and in 2021, it's only a matter of time before brands will discover an influencer or two in the mix. 
The brilliant thing about this is that these influencers will already be well poised to represent the brand. Because they've already posted related content, the brand can establish that they have a genuine interest. They're also there at the right time, and on the right channels. This cuts down the typically lengthy process of finding the right influencer, and enables the company to leverage on that for their influencer marketing needs.
4. It's more trustworthy than branded content 
User-generated content differs from content created in-house because it's generated by the people, for the people. This comes off to audiences as far more relatable than traditional branded content because they're viewing the product being used by normal people in a regular, everyday setting, as opposed to a staged commercial backed by an entire production team. 
In a world where consumers are beset with advertisements at almost every waking moment, user generated content is not only refreshing, but feels trustworthy- something that branded content, no matter how creative, doesn't always accomplish. 
5. It's unique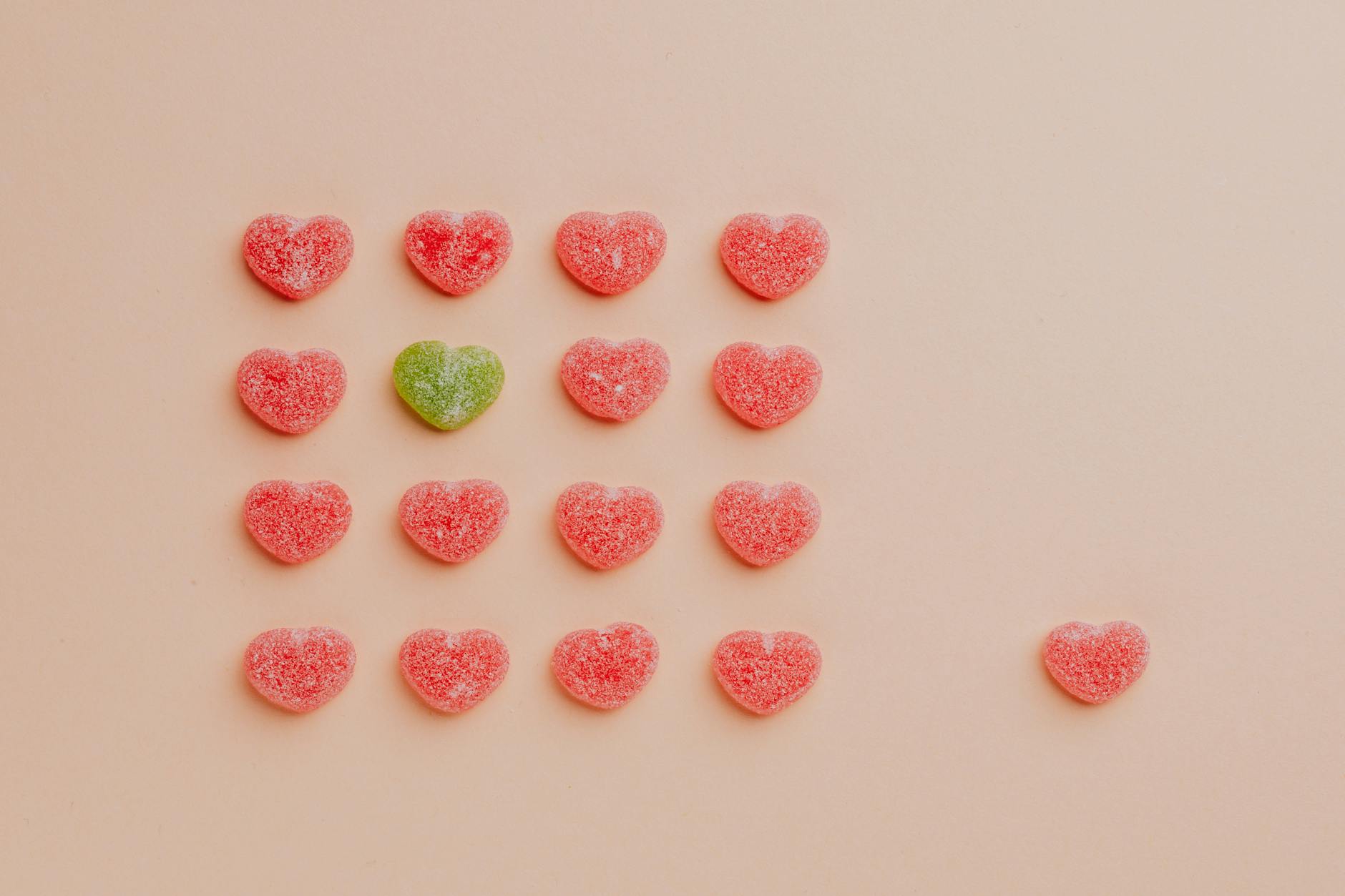 When a user creates content for a specific product, it cannot be replicated by competing brands. User generated content is inherently one-of-a-kind, creating a permanent association between the content and the brand or product. This makes it memorable, which is an invaluable quality in the digital marketing world.
Final thoughts 
With all this in mind, it's safe to say that user generated content makes a game-changing addition to any marketing strategy. Digital marketing agencies can help brands leverage on this phenomenon by encouraging user participation through incentivization and adapting trends to incorporate their branding. A fantastic example of this is how local shopping center Sunway Pyramid recently brought people out in droves to visit their Squid Game installation, and encouraged people to post pictures with it using preset hashtags for a chance to win Netflix gift codes.
The potential of user generated content to create community impact and add value to your brand is nothing to sneeze at. If you're convinced of its effectiveness but could use some help with the execution, we're here for you! Drop us an email at ask@socialgrooves.com.